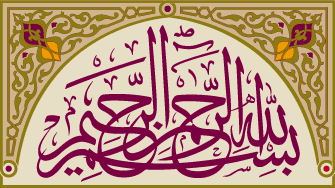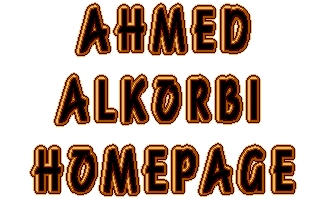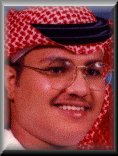 Destiny is not a matter of chance,it is a matter of choice.It
is not a thing to be waited for,it is a thing to be achieved.

---

CLICK

UNITED ARAB EMIRATES

CONSIST OF SEVEN EMIRATES......

(ABUDHABI...DUBAI...SHARJAH...AJMAN...UMM
ALQUWAIN...RASALKHAIMAH..FUJAIRAH..)

IF U WANT TO KNOW MORE ABOUT THE PLACES OF
INTEREST IN MY COUNTRY?

THE U.A.E IS AN EXCITING MIXTURE OF OLD AND NEW.
HERE YOU CAN SEE OLD FORTS. MANY PEOPLE SAY THAT
OUR SANDY BEACHES ARE THE MOST WONDERFUL
IN THE AREA. SOME OF OUR MOUNTAINS ARE 1500 meters
HIGH. IF YOU VISIT THE U.A.E ONE DAY, YOU CAN GO
FISHING YOU CAN DRIVE INLAND TO FASCINATING OASES.
YOU CAN VISIT MUSEUMS, PUBLIC PARKS, CENTRAL
MARKETS, THE ZOO AND MANY OTHER PLACES OF INTEREST
. IT IS A GOOD IDEA IF YOU COME AND SEE THE U.A.E
IN WINTER AND ENJOY THE PLEASANT WEATHER.
for more picture about UAE click on the pic
---
Copyright © 1997-1998 AHMED ALKORBI all
rights reserved.